Who are we?
We are freelancers in various industries, combining skills to provide a complete package of services.Gathered from various fields of design and marketing, we can offer you a diverse and complete package of services.
Let's be honest, our team is young, but that's a plus, we develop our skills every day and improve ourselves. Each one of us is experienced and ready to give 100% of ourselves to the goals of your business.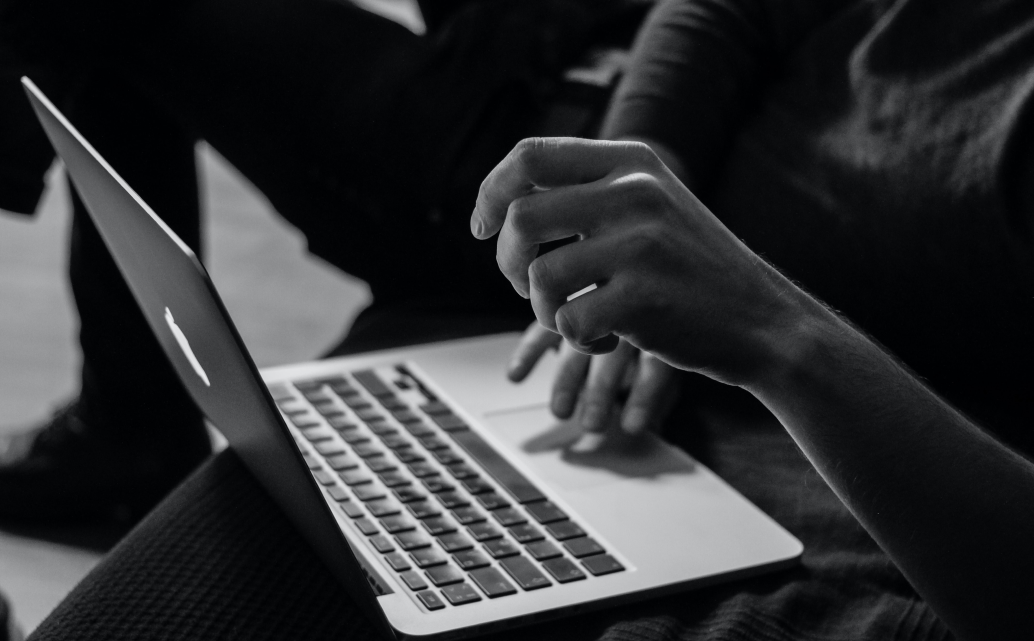 It`s about people
Our goal is to help businesses build exeptional brands, design, experiances and visual communication.
It is important for us to get closer to our customers and feel the emotion and message they want to recreate in their users.
Let's talk business
contact@studiotexture.com